Book Formatting Services
As authors, we love to write. It's what we do best. So, what is it we don't like?
Book formatting.
Send me your Microsoft Word document. And I'll create beautifully formatted Kindle and EPUB versions of your amazing fiction title. I can also deliver a PDF for viewing and a formatted book interior for printing your paperback.
Questions? Check out the FAQ. Then, use the form below to tell me about your project.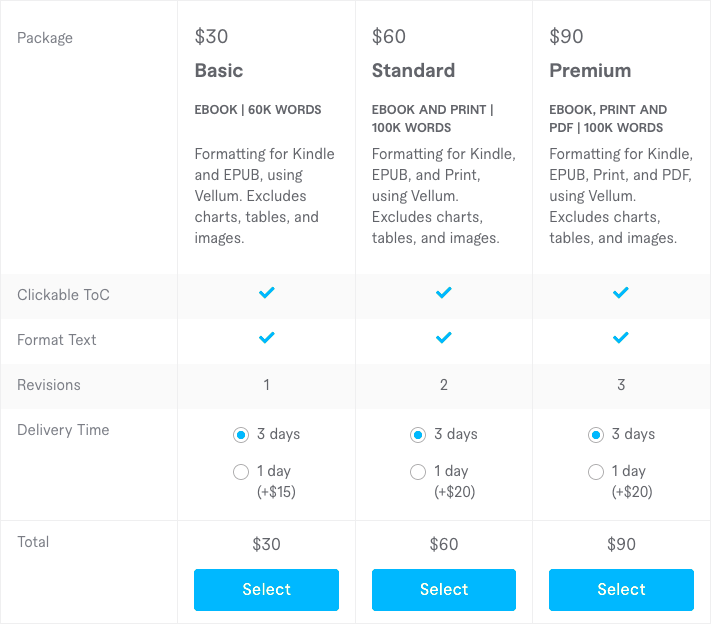 WordPress Website Customization
Do you have a WordPress author website and no time to customize it? Here are just a few of the things I can do:
Customize your website, using your existing WordPress theme.
Recommend a theme designed for authors.
Integrate your MailerLite or Mailchimp newsletter landing page.
Set up a blog.
Create a custom banner ad.