Greetings. Things are quiet on the home front. Which is a good thing, considering the elephant who busted through a Thai woman's kitchen looking for some grub.
Speaking of this magnificent creature, did you know the elephant is Thailand's national animal? That's not all. Back in the day, they were used as war animals. As you can see, I admire elephants.
Book News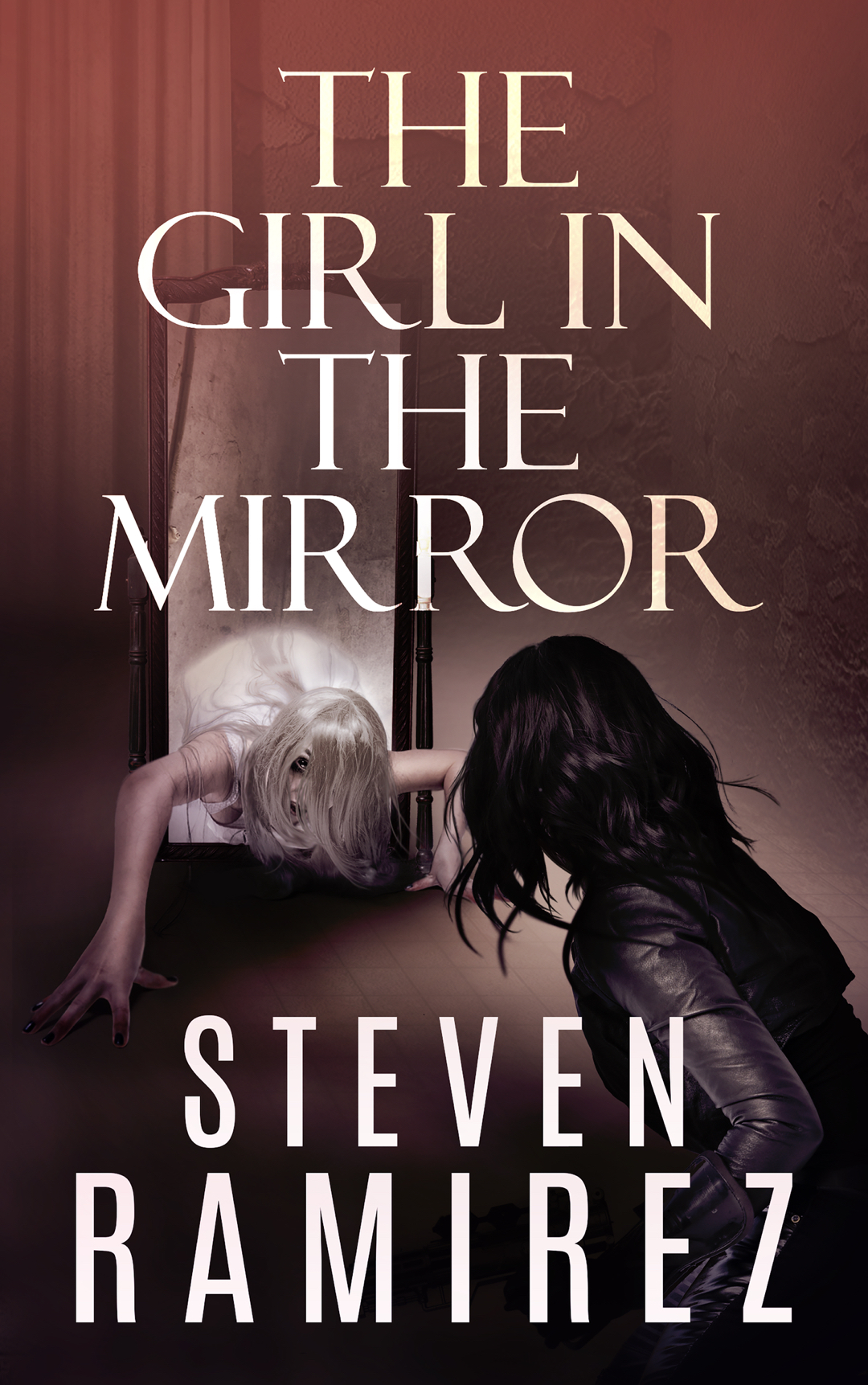 Amazon Barnes & Noble Apple Books Google Play Kobo
A few months ago, I mentioned that I was putting together a Sarah Greene Mysteries box set containing Books 1–3. That's on hold for now. In the meantime, I decided to update the cover for The Girl in the Mirror. If this doesn't get your heart racing, you might already be dead.
Recommended Reading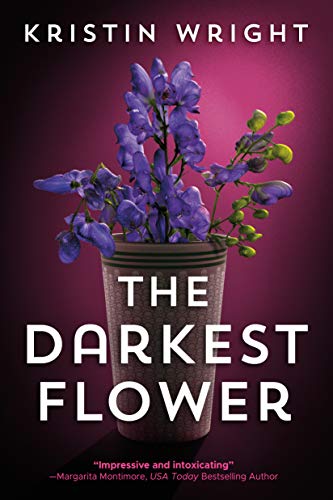 AmazonBarnes & NobleApple BooksGoogle Play
If you enjoy wickedly clever psychological thrillers, I suggest you take a look at The Darkest Flower by Kristin Wright. As I said in my review, Reading this book is the most fun I've had in a long time without getting arrested.
Book Description
You'll never believe the terrible things being said about the perfect president of the PTA.
Attempted murder? Inexplicable accident? Either way, a PTA mom struggled for her life in an elementary school cafeteria, poisoned by a wolfsbane-laced smoothie at the fifth-grade graduation party. Now all eyes are on the accused, the victim, and a woman hired to look deeper.
Ambitious defense attorney and single mother Allison Barton is anxious to escape the shadow of the low-down dog of a marquee partner carrying their renowned Virginia law firm. A win for her high-profile new client will give Allison the career she deserves. And PTA president Kira Grant certainly appears innocent—except for the toxic bloom in her backyard and perhaps a bit of a malicious streak. But no one said the innocent had to be likable—or entirely honest. Besides, with an image as carefully cultivated as her garden, Kira would be insane to risk everything on something as outrageous as the attempted murder of one of her closest friends.
What about those in Kira's orbit, a sunny suburb of moms behaving badly? What do they really know about Kira? What does Kira know about them? For Allison, the answers are getting darker every day.
Other Books to Enjoy
And here are more suggestions guaranteed to give you thrills and chills.
Recommended Viewing
When it comes to police procedurals, I'm late to the game with Lynda La Plante's Prime Suspect. I missed out on the original series starring the incomparable Helen Mirren. But my stupidity has been rewarded. A new prequel is now showing on Amazon Prime. It's called Prime Suspect: Tennison and takes place in 1970s London. Stefanie Martini is outstanding in the role of Jane Tennison, a young cop trying to learn the ropes in a male-dominated boys club of a police department. Check it out.
TV Show Description. A prequel to the Helen Mirren police drama, and adapted from the Lynda La Plante novel Tennison, the Prime Suspect: Tennison TV show airs on ITV in UK as Prime Suspect: 1973. The series centers on Jane Tennison in the early days of her career.
---
Okay, that's a wrap. See you next month, when I enjoy the dog days of summer by howling at the moon. Peace and love.