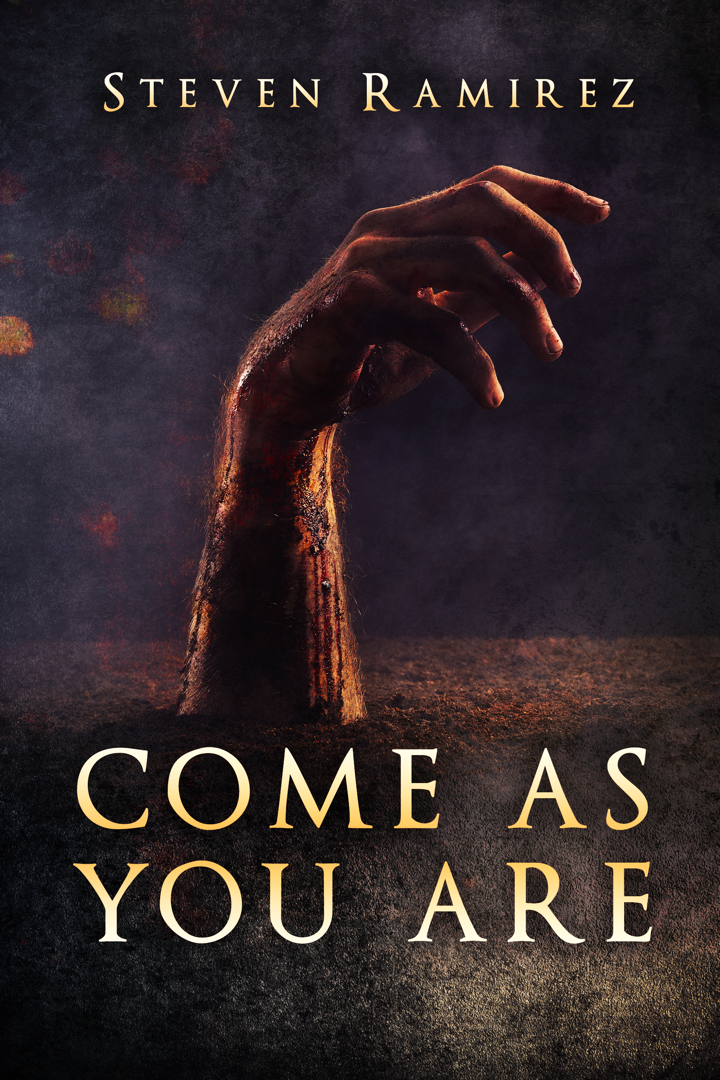 3.99
Publisher:

Glass Highway

Editor:

Shannon A. Thompson

Available in:

Kindle, Paperback, and Audiobook

ISBN:

978-0-9990791-1-9

Published:

September 7, 2017
Amazon
Barnes & Noble
Audible
Ivan just wanted the bullying to stop. Now his best friend is dead.
Ivan Stein isn't sure he can survive seventh grade, let alone middle school. Living in a town known for its poverty and violence, he is regularly bullied along with his best friend, Ollie. But fortunes can change.
One day, Ivan finds an old notebook in an abandoned locker at school. Despite a stark warning, he takes the book and unleashes powerful magic he can use to punish his enemies.
But demonic forces control the book's pages–a terrifying evil that will inflict suffering on the good as well as the bad and take Ivan's soul as payment.
Life is hard, and people get hurt. But for Ivan, some things are better left alone.
Also in this collection…
"Nailed It"
"Brown the Recluse"
"I've Been Better"
"A Bone in the Throat"
"Regino Sings"
"A Proper Revenge Takes Time"
"Something to Hold"
"The Widow and Her Magician"
"Walker"
What Reviewers Are Saying
"Ivan's innocent and unwitting flirtation with the demonic is first-rate supernatural horror. Ramirez's characters are beautifully defined, particularly Ivan and Hershey, the school janitor, who turns out to be much more than that. His plot is beautifully scripted and the suspense and supernatural dread emanating throughout this story make it impossible to put down until the last page is read." —Readers' Favorite
"A chilling YA horror novella. There is no telling what direction this novella is going to swing, as the surprises come quickly. Come As You Are is successful at sending chills down your spine over the course of a fast and enjoyable read." —Self-Publishing Review
"Out of all the elements I liked about the collection, it is the character display that stood out the most. Ramirez truly is a master at bringing his cast to life, and then binding you to their ordeal. Overall, I think it is a stunning collection many readers will enjoy." —Horror Palace
What Amazon Readers Are Saying
★★★★★ "Some of the creepiest gore I've read. From demons in a school locker to a lunatic sleepwalking mother, this book will cover just about all your horror yearning needs. Each story is intense and on the edge of your seat reading."
★★★★★ "Each story was well written and engrossing. Some were heartbreaking, as well as horrifying. This is a book that is a keeper."
★★★★★ "Seriously good. Seriously creepy. Seriously scary. Seriously psychologically twisted. Seriously great writing."