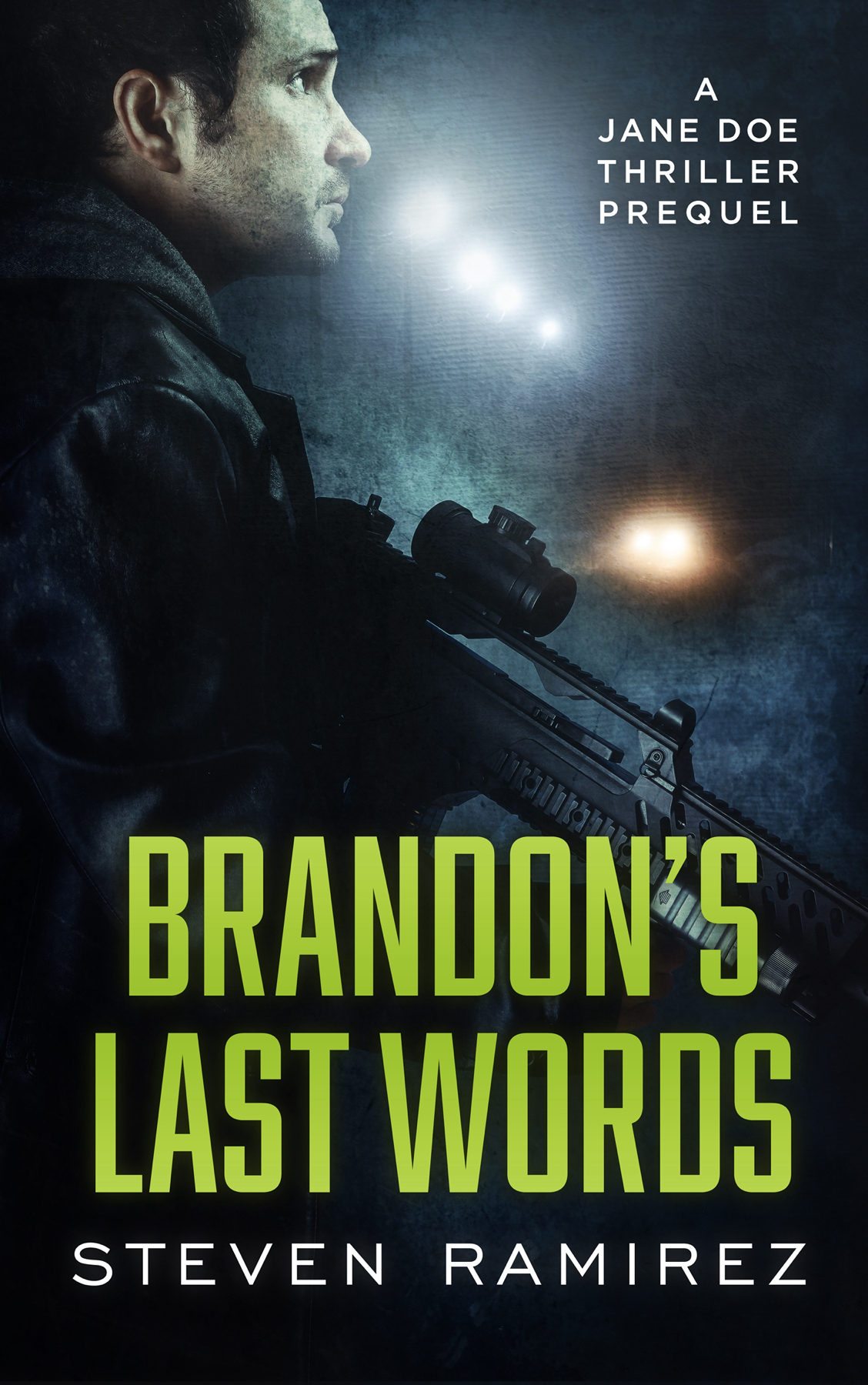 YOUR FREE BOOK IS WAITING
When your boss pulls a gun on you, it might be time to quit.
Brandon Wheegar has just joined Baseborn Identity Research as a security guard. But no one told him how bad things can get when a secretive employer has deep pockets and no conscience.
He should've quit the night his supervisor went off on him. Now, alphas, murderous mutant test subjects, are loose in the facility. And then there are the hypers, genetically modified superhumans. They lie asleep in specially designed tanks—all except for one.
Her name is Jane. A deadly soldier with skills, she's virtually unkillable. Better not to cross her. Ever.
Someone should probably warn Brandon.