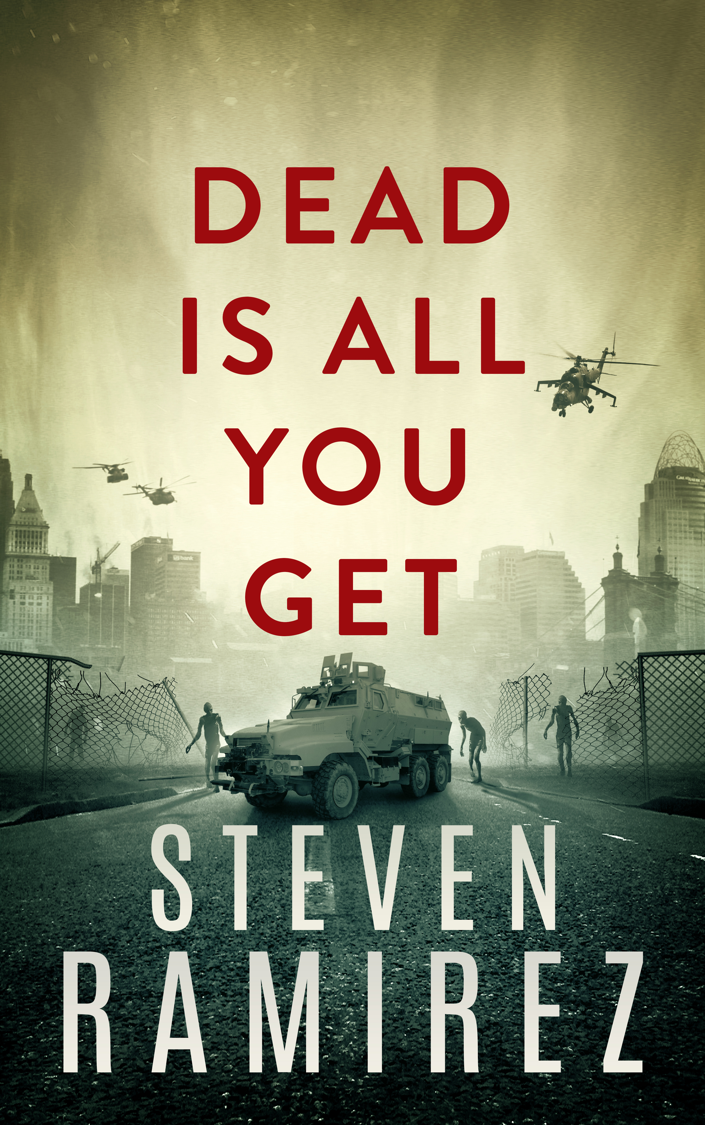 5.99
Publisher:

Glass Highway

Editor:

Shannon A. Thompson

Edition:

3

Available in:

Kindle and Paperback

ISBN:

978-1-949108-20-0

Published:

July 5, 2023
Amazon
Barnes & Noble
Waterstones
When science alters your world, trust no one…
Draggers, those infected with a bizarre virus that kills them, lust for meat. And even dead, they hunt. While fighting, Dave Pulaski and his wife are trapped by a horde.
They catch a break when a security outfit known as Black Dragon rescues them. The company takes them to a safe zone where they protect surviving residents of Tres Marias, the outbreak's epicenter. But the nightmare is just beginning.
Dave learns the virus was scientifically engineered. And it's not stable. It continues to mutate, giving the draggers biological advantages. They're now smarter—and faster. When a savvy television reporter asks too many questions, she's murdered. Then Dave asks a dangerous question. Why?
Using her research, he uncovers the truth behind the outbreak. A government-funded bioscience company is conducting an illegal experiment. And the mayor may be in on the conspiracy. If Dave doesn't quit, he'll end up like the reporter.
And the experiment isn't over…
"With Dead Is All You Get, it's clear that Ramirez knows his readers will already be familiar with the world he's created, so he's able to really put the pedal to the metal, increasing the scope, tension, and drama of this story, and making for a read that is unputdownable. As pulse racing and action packed as it is thoughtful and moving, Dead is All You Get is a superb sequel that builds on the work author Steven Ramirez began in Tell Me When I'm Dead, leaving me and I'm sure the majority of readers, hugely excited to see where things will go in Book Three." — The Bookbag