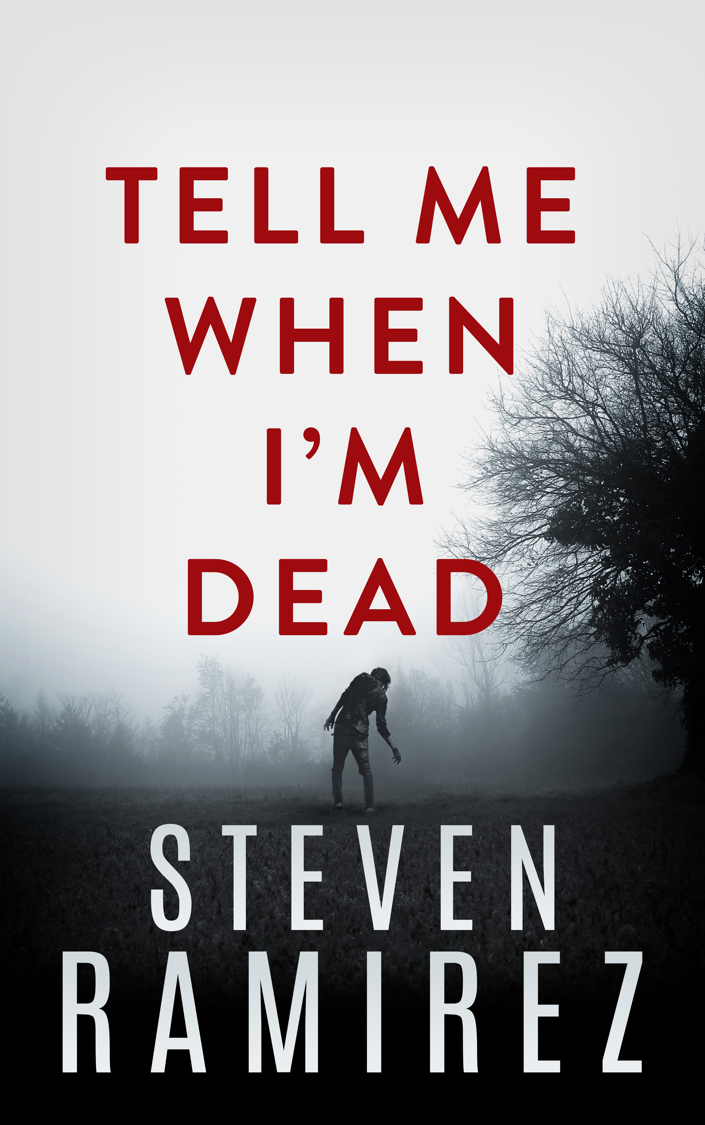 5.99
Publisher:

Glass Highway

Editor:

Shannon A. Thompson

Edition:

2

Available in:

Kindle and Paperback

ISBN:

978-0-9898718-2-2

Published:

August 25, 2013
Amazon
Barnes & Noble
Dave, a recovering alcoholic, wakes up to find his town overrun by zombies.
Dave Pulaski wasted his youth getting drunk. When he met Holly, a beautiful, strong-willed woman, he decided to get his life together.
Now a plague is decimating the town of Tres Marias. And it turns the victims into shrieking flesh-eaters who hunt. To survive, Dave, Holly, and a small band of soldiers must kill the living as well as the dead.
But Dave is this close to drinking again. The vengeful woman he cheated with is after him–and she's no longer human. The ravening hordes are swelling. And the beleaguered military forces are outnumbered. How can anyone live through this?
For Dave, the choice is simple–learn to fight or join the burgeoning ranks of the undead.
If you love gripping horror such as The Stand and The Walking Dead, you won't be able to resist this rabid rollercoaster of a series.
What Reviewers Are Saying
"Tell Me When I'm Dead is a gritty, pulse-pounding read that never loses its sense of humor, for an original and well-rounded work of zombie fiction." —Self-Publishing Review
"In this thrilling novel, Ramirez details an antihero's struggles for family and love, and to find beauty in a world ruled by the dead." —Readers' Favorite
"Chilling, pulse racing, and hugely compelling, Ramirez has brought something new to a popular genre." —The Bookbag
What Amazon Readers Are Saying
★★★★★ "I loved this book, the very human characters, and the kick-ass enemies. The undead in the book were fierce, visceral, and not the only threat to worry about. I'll look forward to reading more by this author."
★★★★★ "Loved this book! It grabbed me at the beginning and kept me until the end. I can't wait to read the next book!"
★★★★★ "Well-drawn characters, good and bloody action, and a hero trying to maintain his newfound sobriety."