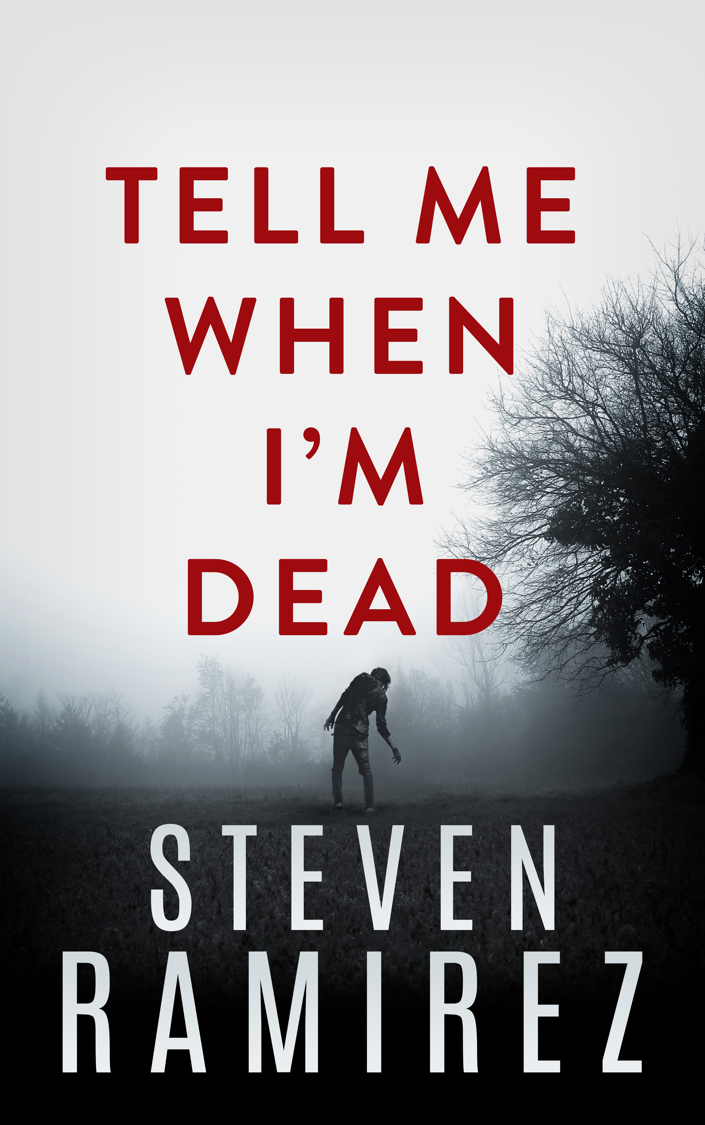 5.99
Publisher:

Glass Highway

Editor:

Shannon A. Thompson

Edition:

Tenth Anniversary Edition

Available in:

Kindle and Paperback

ISBN:

978-1-949108-16-3

Published:

July 5, 2023
Amazon
Barnes & Noble
Waterstones
A new virus mutates, and even death can't stop it…
Dave Pulaski wasted his youth getting drunk. After meeting Holly, a smart, determined woman, he worked hard to get his life together. But now their future might be cut short.
A strange plague ravages the quiet town of Tres Marias. It turns victims into draggers, dead flesh-eaters who hunt. No one knows the origins of the infection. Or they choose not to tell.
With ravening hordes surging, the town's beleaguered security force is outnumbered. To survive, Dave, his wife, and a band of former guards must fight the hostiles. But one of the infected, a vengeful woman he knows, is coming for him.
And she's worse than the others…
"The sense of pace in Tell Me When I'm Dead is impressive, Ramirez building the suspense and stakes with skill, and ensuring that you care about the characters at the heart of events. As a lead character, Dave is layered, with a compelling backstory and an admirably drawn humanity. He's not your run-of-the-mill horror hero, and his decisions are believable yet at times unexpected, keeping the reader on their toes and ensuring that this isn't a predictable tale in the slightest. Chilling, pulse racing, and hugely compelling, Ramirez has brought something new to a popular genre." — The Bookbag