Subscribe to the newsletter and get a free book. Sign Me Up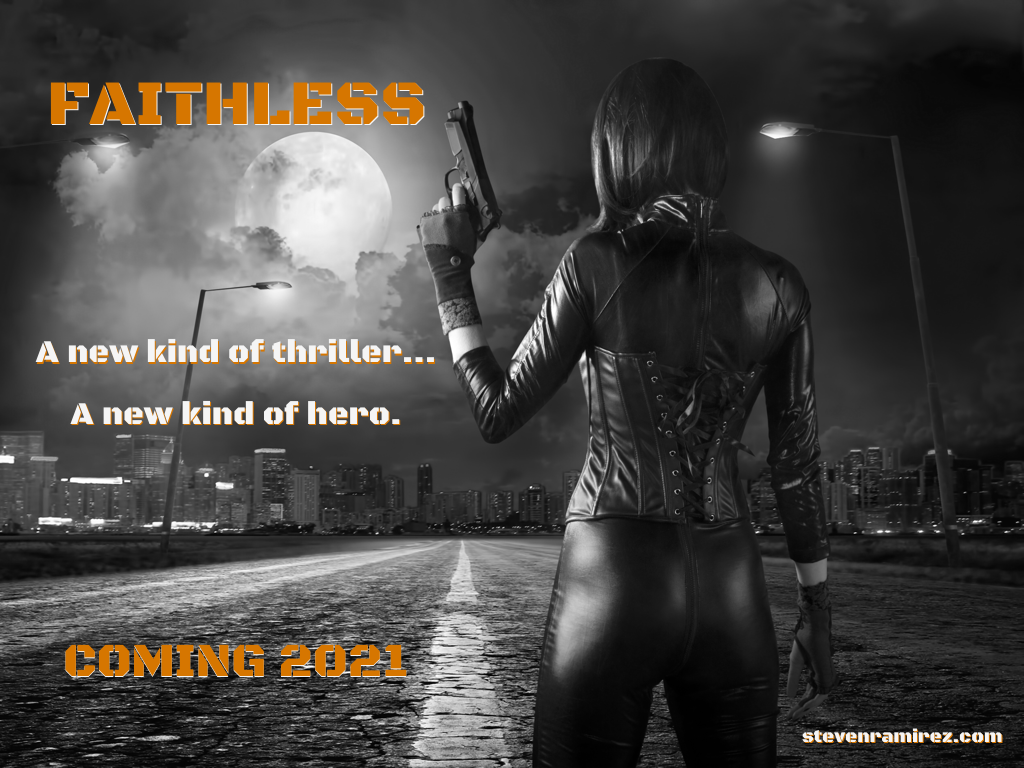 In a secret government laboratory, a woman wakes up from a bizarre dream. All the other test subjects are dead.
Her only memory is getting shot during a dangerous military operation. But she isn't hurt.
Men in gray suits are looking for her at the secure site. It's clear they want to kill her.
Using her training, she escapes. Now, she must find out who these agents are and how she got there.
Why can't she remember?