Subscribe to the newsletter and get a free book. Sign Me Up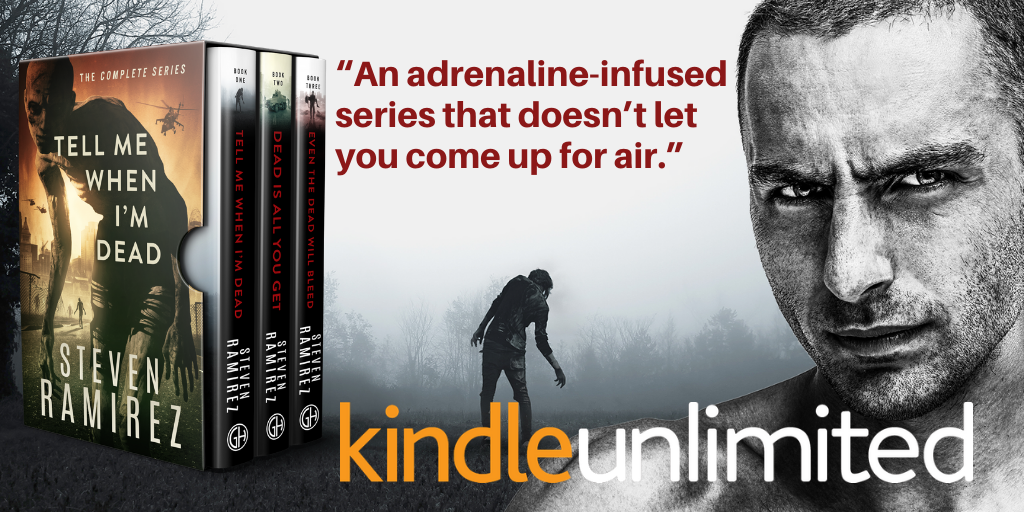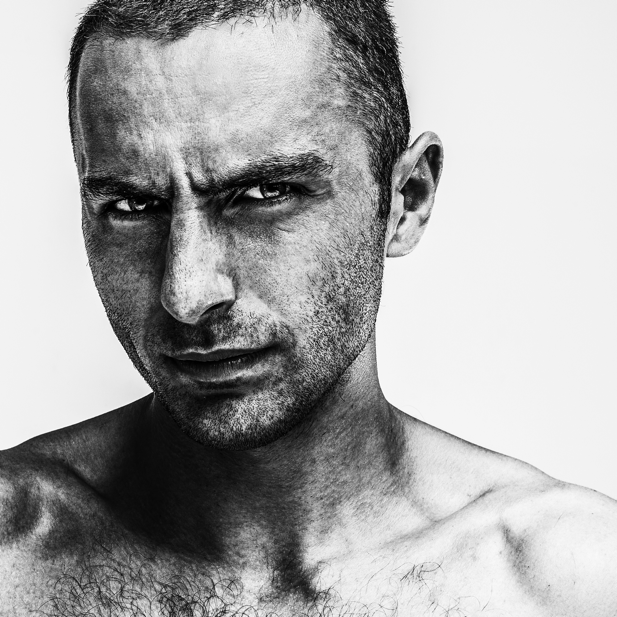 Meet Dave Pulaski, the antihero of the acclaimed zombie horror series Tell Me When I'm Dead.
Everything was fine until that freakish, horrible night. Dave Pulaski was a changed man. Only twenty-four, he now regretted the years he'd spent lost and drunk, hanging out with his best friend Jim.
When he met Holly, a beautiful, strong-willed woman, she made him her mission. Now two years sober, Dave was on top of the world. Then hell came looking for Dave and the good people of Tres Marias.
This series is for fans of gripping horror and riveting action.
Tell Me When I'm Dead—The Complete Series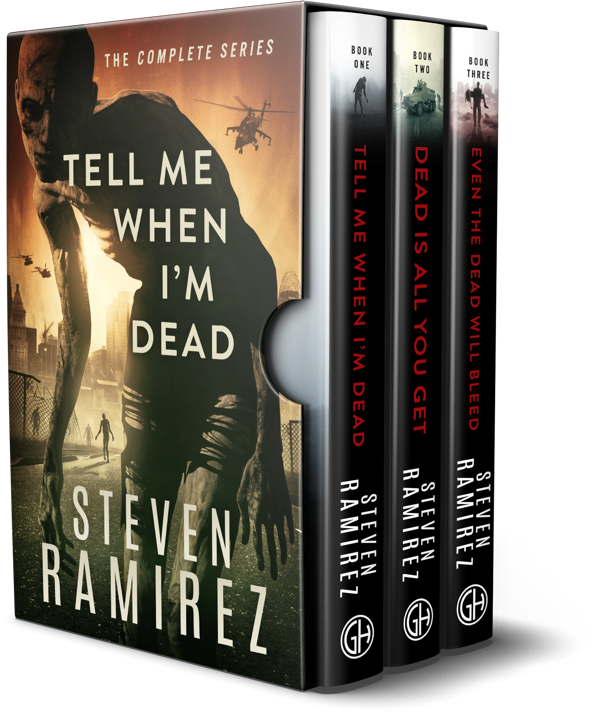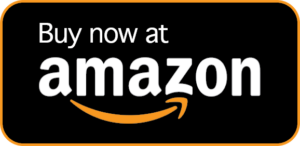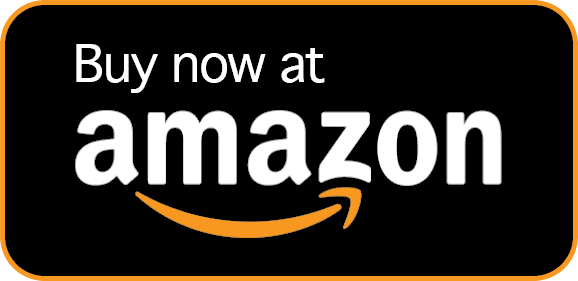 Tell Me When I'm Dead Book 1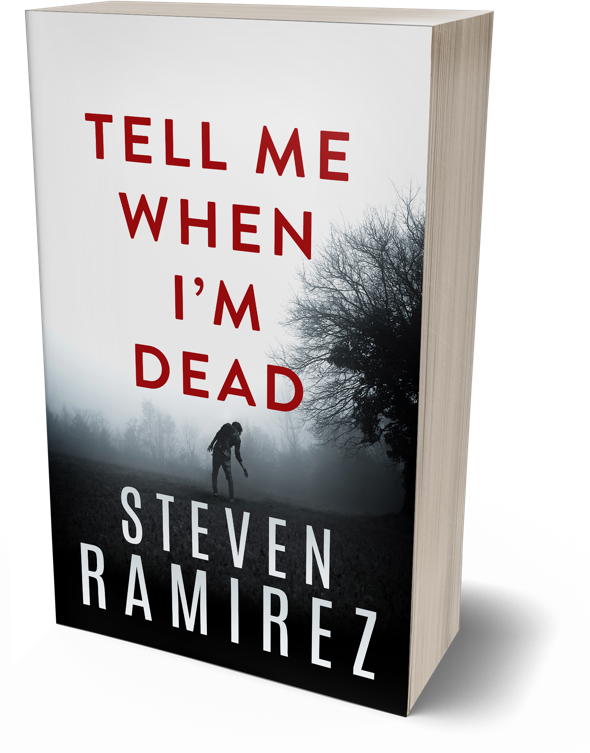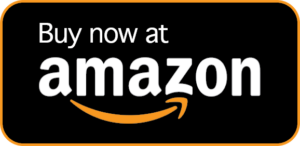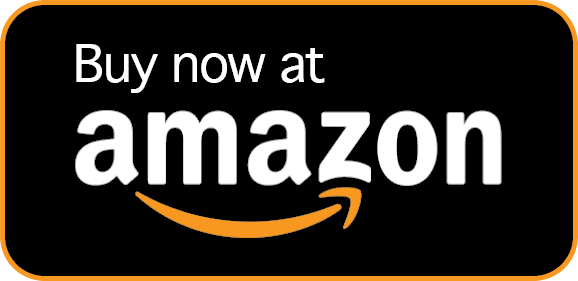 "Tell Me When I'm Dead is a gritty, pulse-pounding read that never loses its sense of humor, for an original and well-rounded work of zombie fiction." — Self-Publishing Review
"In this thrilling novel, Ramirez details an antihero's struggles for family and love, and to find beauty in a world ruled by the dead." — Readers' Favorite
"Chilling, pulse racing, and hugely compelling, Ramirez has brought something new to a popular genre." — The Bookbag
Nowhere is safe.
Thanks to Holly, a beautiful, strong-willed woman, recovering alcoholic Dave Pulaski is getting his life together. Then, a plague decimates the town, turning its victims into shrieking flesh-eaters who hunt the living. Now Dave, Holly, and a band of soldiers must kill the living and the dead to survive. But Dave is this close to drinking again. A woman he cheated with—and no longer human—is after him. The hordes of undead are growing, and the beleaguered security forces are far outnumbered. Hell has arrived in Tres Marias.
Tell Me When I'm Dead Book 2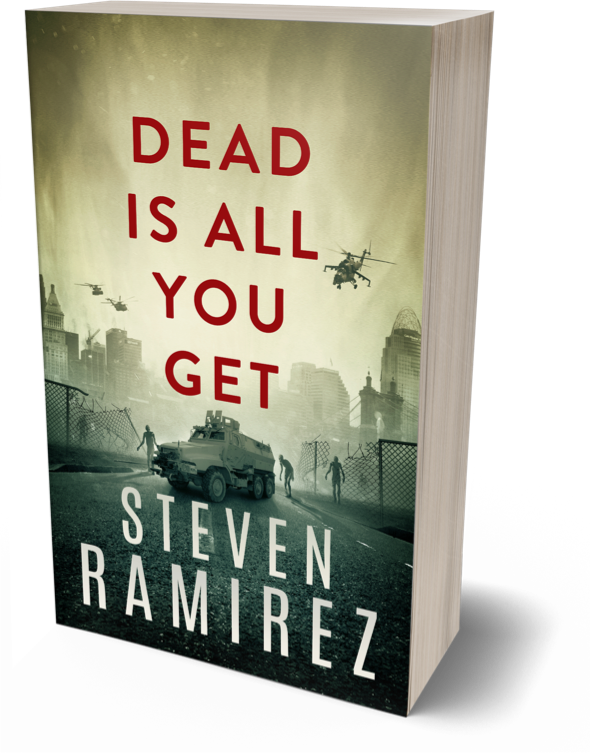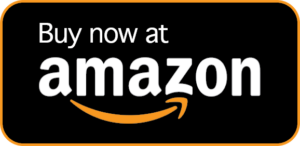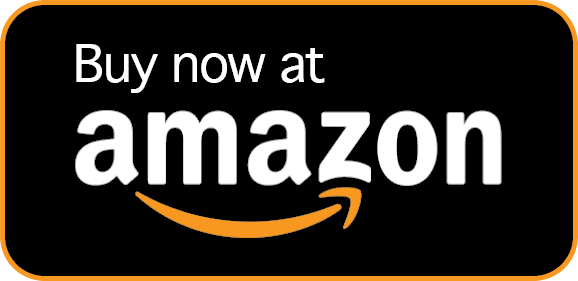 "Steven Ramirez has driven a stake into the brain of this genre and created something new that is definitely worth the effort, and demands a read from fans of zombie fiction." — Self-Publishing Review
"Dead Is All You Get is cunningly plotted, and the author uses suspense to deepen the quality of horror as he creates scenes that make the reader feel like something could go wrong at any moment." — Readers' Favorite
"With Dead Is All You Get, it's clear that Ramirez knows his readers will already be familiar with the world he's created, so he's able to really put the pedal to the metal, increasing the scope, tension, and drama of this story, and making for a read that is unputdownable." — The Bookbag
It wasn't over. Not even close.
After months of fighting the hordes of undead ravaging the town of Tres Marias, Dave Pulaski and his wife, Holly, catch a break when Black Dragon Security suddenly shows up to rescue them. But things are about to get worse. The virus is mutating, and the infected are getting smarter. Then, while struggling to protect Holly and those closest to him, Dave discovers the truth behind the contagion—a revelation that will drive him past the limits of faith and reason.
Dead Is All You Get combines the best elements of horror, sci-fi, and apocalyptic fiction. It takes the reader on a relentless, tortured journey of survival that tests the strength of one man's character and delves into the role faith plays when one is confronted by the worst kind of evil—the evil in humans.
Tell Me When I'm Dead Book 3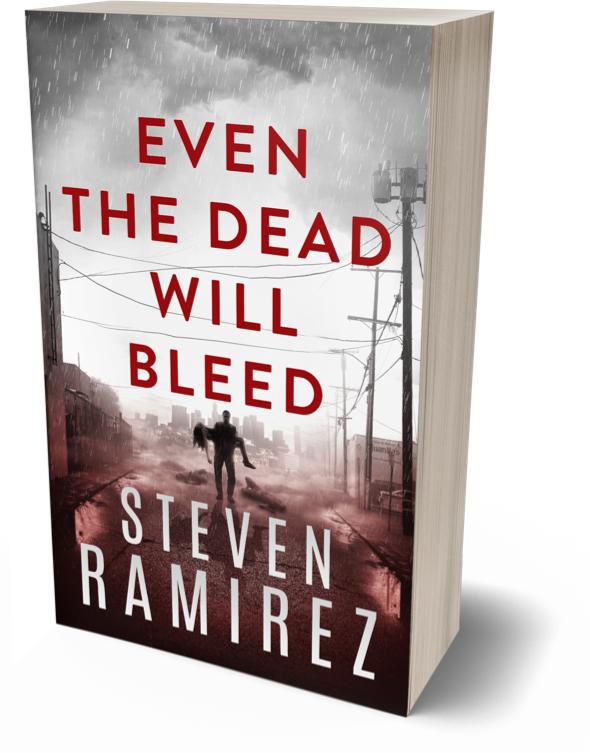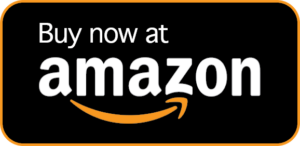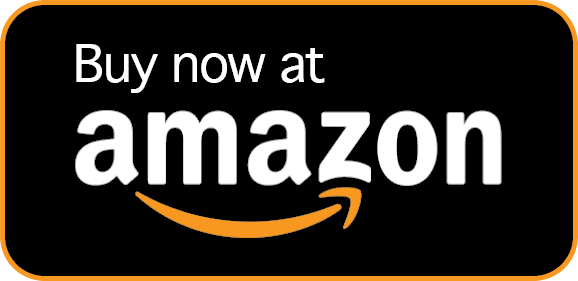 "The brutally terse and matter-of-fact style of narration creates a constant mood within the story that is hard not to admire, and matches up with other masters of the thriller genre." — Self-Publishing Review
"I've read my fair share of zombie style books, and this one certainly stands up there with the best. It's not your run-of-the-mill, mass-produced, zombie book; rather, it is intricately designed, well executed, imaginative, and plausible." — Readers' Favorite
"Dave Pulaski is what makes this series so brilliant—a character Ramirez has drawn with great skill, who manages to be a sympathetic antihero, a troubled everyman, and an action lead all at once." — The Bookbag
Save the girl. Don't die.
Dave Pulaski is headed to Los Angeles to kill Walt Freeman, the man responsible for the out-of-control human experiments that devastated his hometown of Tres Marias. But the mission goes sideways when Dave decides to rescue Sasha, a Russian girl who escaped Walt's secret testing facility. Now, pursued by a ruthless, ex-military sociopath working for Walt and by scientifically engineered humans who flay their victims alive, chances are good that Dave will die before he can save the girl.
Even The Dead Will Bleed is a dark, urban, sci-fi thriller—a nonstop horror train—that will deliver Dave to the brink of hell. Revenge is a powerful narcotic that can drive a man to do unspeakable things. But as Dave will learn, faith can give him the courage to face the darkness in himself without fear.