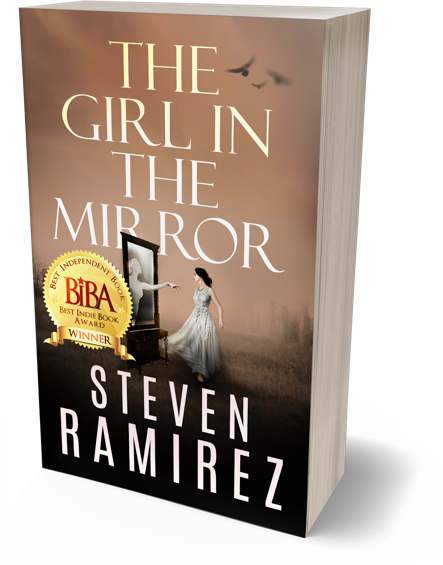 Wow, I can't think of a better way to end the year than to announce that The Girl in the Mirror, Book 1 in the Sarah Greene Mysteries series, has won a 2019 Best Indie Book Award (BIBA) in the Paranormal Fiction category!
Â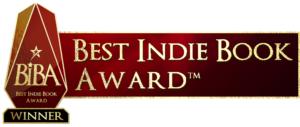 Â
BIBA
is an international literary award recognizing outstanding indie authors, and I am overwhelmed with emotion at having won.
Â
You can check out a sample of
The Girl in the Mirror
here
. Just be sure to log in to your Amazon account. And one more thing—Book 2,
House of the Shrieking Woman
, is coming out soon. You can check out the cover and read the first chapter
here
.
Â
Happy New Year, everyone! Peace and love.