Greetings and happy holidays! I don't know about you, but each year I approach the holiday season with trepidation. Sure, everyone's in a good mood, and I can look forward to presents. But I've been doing so well managing my weight, my whole year is about to go out the window. Well, bring it on, I say. And thanks for those cream cheese kolackies.
In my last newsletter I mentioned my new novel, Let's Get Lost. It's scheduled to be published in early June 2024, and you can preorder it now. Read on…
LET'S GET LOST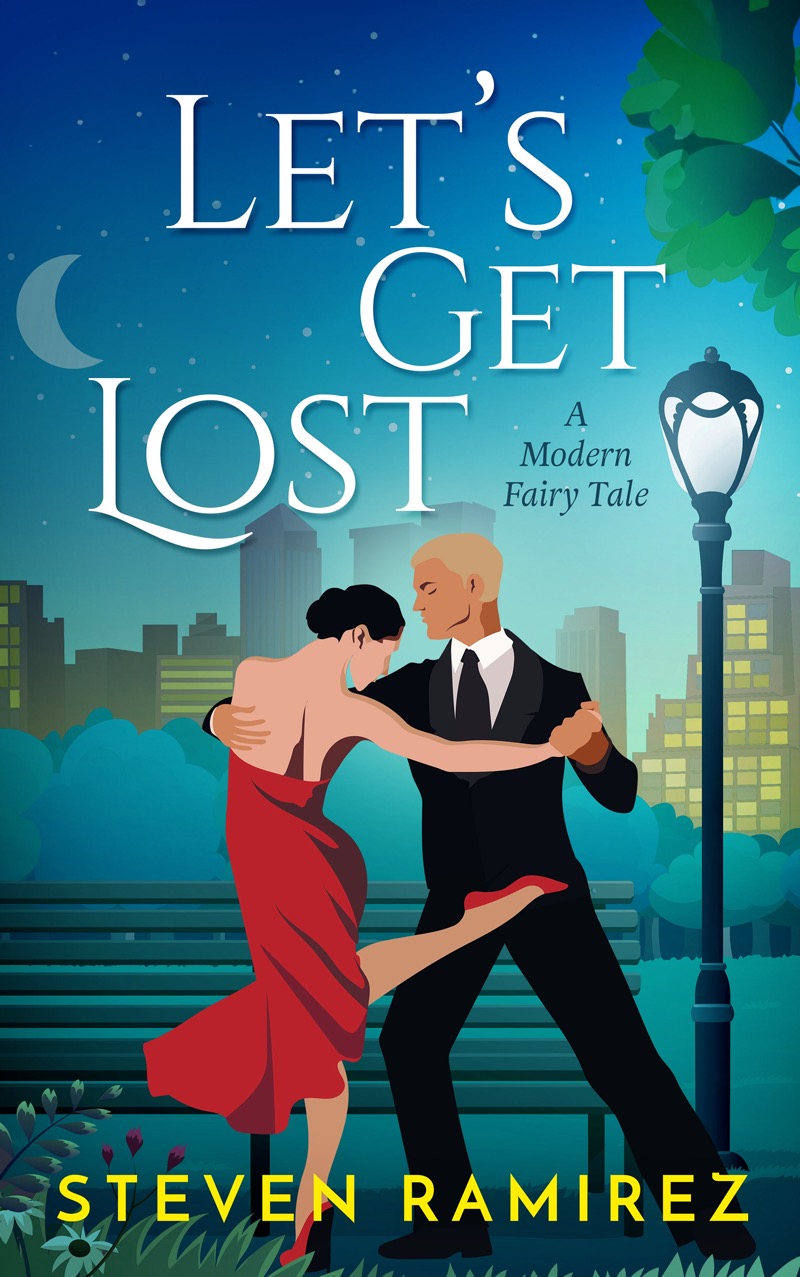 Adam West's parents died in a tragic accident at Bland Corporation, leaving him alone and wealthy. Convinced his life should mean something, he accepts a job in Marketing, where he meets Jenny, the boss's daughter. Adam has no idea how much their relationship displeases her father. The VP devises a scheme to get rid of the junior executive pronto.
While visiting Bland's Science division, Adam is drawn into an amorous encounter with the chief scientist, Dr. Irenka Lewandowska. Meanwhile, his boss assigns a washed-up drunk to assist Adam. When the Englishman uncovers the VP's diabolical plot, Adam ends up in a mental hospital. Ashamed to face his disillusioned girlfriend, he seeks refuge in the Hudson Valley at his uncle's estate. There, Adam is determined to win back Jenny by confronting the extraordinary circumstances that upended his life.
BOOKS TO ENJOY
Check out these December book deals. Just click an image to see the titles.
RECOMMENDED VIEWING
Unlike my wife, I'm a sucker for romantic comedies. And for me, watching Love Actually during the holidays is a must—right behind Die Hard, that is. This iconic film is playing on Netflix.
Logline. Follows the lives of eight very different couples in dealing with their love lives in various loosely interrelated tales all set during a frantic month before Christmas in London, England.