Greetings. Wow, can you believe the year is half over? For the past few months, I've been getting things ready for the relaunch of my first thriller trilogy, Hellborn Series. Book 1 is Tell Me When I'm Dead, and this month, I'm celebrating its tenth anniversary. Cue the party poppers. To mark the occasion, I updated all three books, and the action is even more wicked. But that's not all. Now through the end of July, you can pick up Book 1 for ninety-nine cents.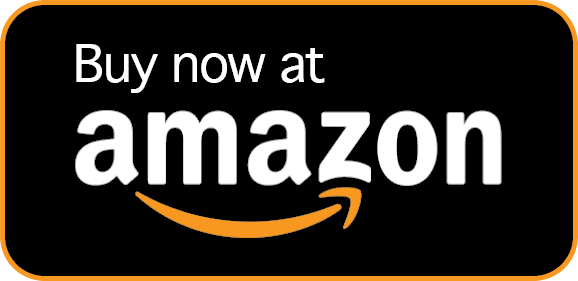 Book Blurb
A strange plague ravages a quiet town, turning its victims into dead flesh-eaters who hunt. With ravening hordes surging, the beleaguered security force is outnumbered. To survive, Dave Pulaski, his wife, and a band of former guards must fight the hostiles.
Books to Enjoy
Medical Examiner Dr. Giselle Norwood has stumbled upon a serial killer—or two. Time of Death by Audrey Walker.
With the clock running out, can Emma Pepper prove she's being framed, or will she go down for a crime she didn't commit? On the Run by B.P Stevens.
Check out these Kindle Unlimited Clean-ish Adventures in Scifi, Action, & Fantasy. The promotion ends August 6, 2023.
Recommended Viewing
What happens when you take Chucky from the classic 1988 horror movie 'Child's Play' and add a cute little girl robot powered by AI? You get 'M3GAN,' now showing on Amazon Prime. But I warn you—she can be very protective. Check out this horror sci-fi thriller from James Wan and Blumhouse. Starring Allison Williams.
Logline. A robotics engineer at a toy company builds a life-like doll that begins to take on a life of its own.