Okay, so most of California doesn't really look like this. But, come on, it's winter. So much is going on—let's get started.
Writing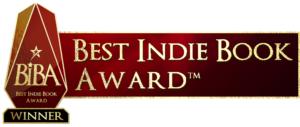 The Girl in the Mirror, Book 1 in the Sarah Greene Mysteries series, has won a 2019 Best Indie Book Award (BIBA) in the Paranormal Fiction category! BIBA is an international literary award recognizing outstanding indie authors, and I am overwhelmed with emotion at having won.
Book 2, House of the Shrieking Woman, is finished and will be published February 1st. Keep reading to see how you can preorder your copy for 99 cents.
Preorder Now and Save!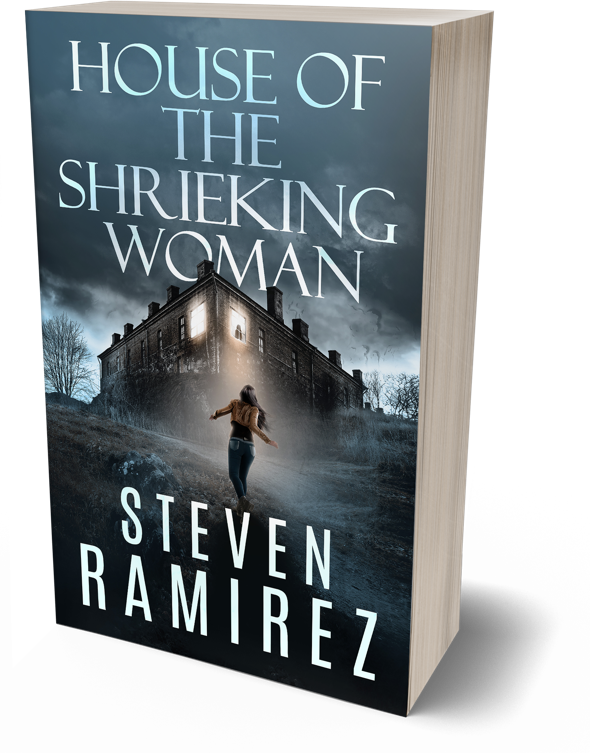 House of the Shrieking Woman, Book 2 in the Sarah Greene Mysteries series, is scheduled for publication on February 1st, 2020. The ebook price is $5.99. But you can preorder your copy now and save $5.00!
Book Description
Evil is as evil does.
Despite the trauma she suffered after uncovering the deadly secret behind a house's dark, violent past, Sarah Greene agrees to investigate a series of disturbing incidents at a women's shelter. These events began with the arrival of a young Guatemalan woman—a troubled victim of domestic abuse. The frightening episodes point to a demonic force. And Sarah suspects the entity is connected to a powerful evil infesting Dos Santos—an insidious presence known as The Darkness.
Recommended Reading
If you enjoy zombie fiction, check out Between Life and Death by Ann Christy. It's an interesting take on the genre, focusing more on a girl's loneliness and isolation in a post-apocalyptic world. You can read my review here.
Well, that's about it. See you in February, when I'll be wearing my heart on my sleeve. Peace and love.