House of the Shrieking Woman, Book 2 in the Sarah Greene Mysteries series, comes out on Saturday. It's still on sale as a preorder for 99 cents, though. So, if you were planning to get it anyway, now's the time. Click here.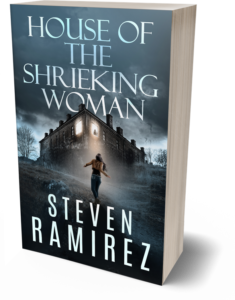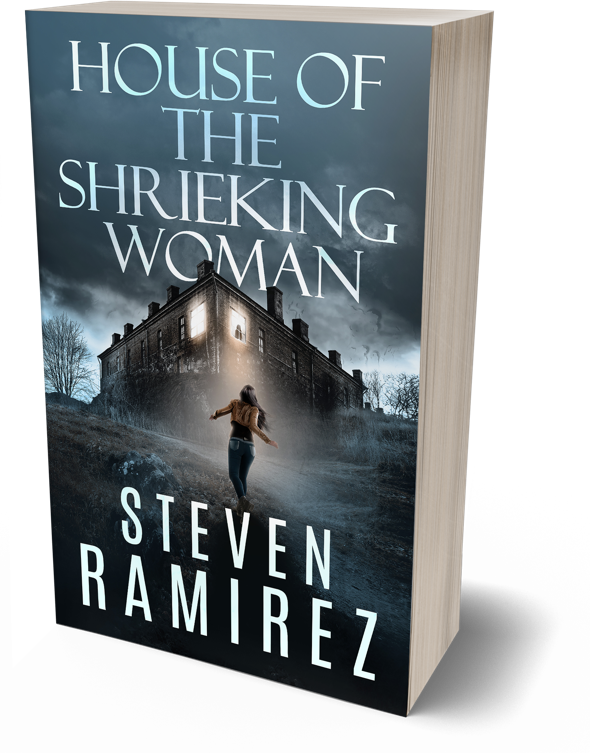 "Pitting her nascent investigative skills against a sinister power that thrives in places of pain and suffering, the main character makes this quick thriller hard to put down. Ramirez is a master of building tension when the story most calls for it, making House of the Shrieking Woman a thrillingly dark slice of suspense.†—Self-Publishing Review
Evil is as evil does.
Despite the trauma she suffered after uncovering the deadly secret behind a house's dark, violent past, Sarah Greene agrees to investigate a series of disturbing incidents at a women's shelter. These events began with the arrival of a young Guatemalan woman—a troubled victim of domestic abuse. The frightening episodes point to a demonic force. And Sarah suspects the entity is connected to a powerful evil infesting Dos Santos—an insidious presence known as The Darkness.