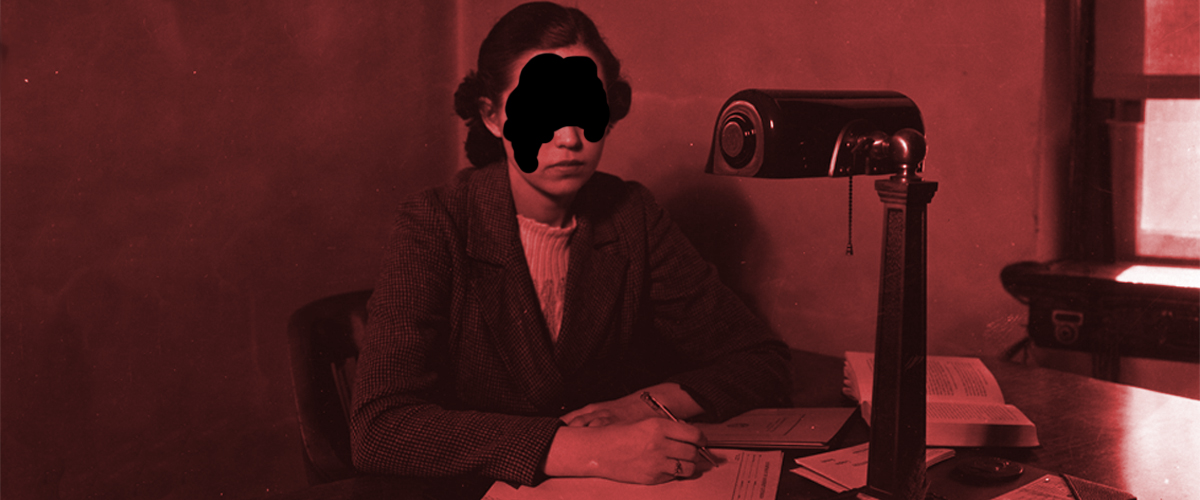 Okay, I thought this was such a great find, I had to share it. Check out this post from Literary Hub. By golly, I think I just hit the motherlode!
It's finally October, which as we all know is officially the spookiest month—and thus the perfect moment to brush up on your literary horror bookshelf. Sure, it's really on-brand for the season, but sometimes it actually is nice to accompany the new chills in the air with some new chills in your reading list. Horror writing is traditionally overrun by zombies men, but in recent years (and if you think about it, all along) women have been exploding the genre, writing entertaining, immersive, frightening novels and stories that run the gamut from high-brow, award-winning literary horror to bloody, murky genre masterpieces. So if you're not sure where to start this season, here are a few recommendations of great writers of horror (the genre admittedly here broadly defined) to get you started. Of course, this is by no means a definitive list—one has to stop somewhere, lest the madness descend. On that note, please feel free to add on in the comments section.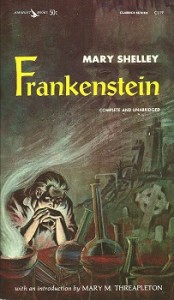 Mary Shelley
Start with: Frankenstein; or, The Modern Prometheus
Most obvious (and most venerable) first. With the staunch prominence of male writers in the genre, it's easy to forget that one of the earliest and best horror novels was written 200 years ago by a teenage girl showing off for her boyfriend and their friends. I'd say she won that famous campfire competition of who could tell the best horror story by a significant margin—unless you count what happened to Percy's heart after his death. Actually, that was probably her story too, so she wins twice.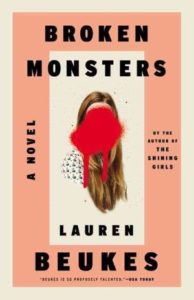 Lauren Beukes
Start with: Broken Monsters
Article continues after advertisement
South African writer Beukes is one of the biggest names in contemporary horror right now, and for good reason: her novels are intelligent, fast-paced, and leave you with that horrible sick feeling—you know, the one you read horror novels for. For me it was a toss-up between Broken Monsters and The Shining Girls, but considering I locate the nexus of horror in the Internet right now, I'd say start with the former, which opens with the discovery of a body in Detroit: a young boy, whose lower half has been cut off and replaced with that of a deer's.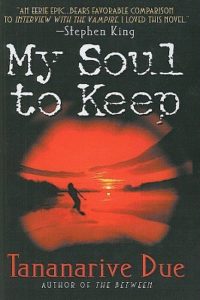 Tananarive Due
Start with: My Soul to Keep
"What I think readers should understand," the beloved and brilliant Due said in an interview, "[is that] it's not just that I like to scare people, although I do like to scare people, because I myself get scared, but I'm trying to take things that are not real, at least to me."
I have not experienced—I have not had a ghost encounter, for example. So these are not experiences from my life. These are nightmare scenarios that actually act as metaphors for the real-life horrible things that happen to us every day.
All of us on this journey are going to sustain losses, and some of them are going to be quite, quite devastating. And I've always felt so ill-prepared for that. I think I decided to write about nightmare scenarios so often, really, to create characters who can walk me through the process. "This is what you do when your world falls apart." And every book is sort of a re-examination of how all of us and all these characters have to triumph over whatever life throws at us.
To read the rest of this post, please click here.