Greetings. Wherever you are in the world, I hope you and those you love are safe. So far, 2021 has been a rollercoaster, hasn't it? But amid the chaos of extreme weather, there are some bright spots. Recently in the UK, a photographer spotted a couple in the middle of a marriage proposal. Instead of minding his own business, he decided to take a series of photos that turned out to be stunning. You can check out the story here.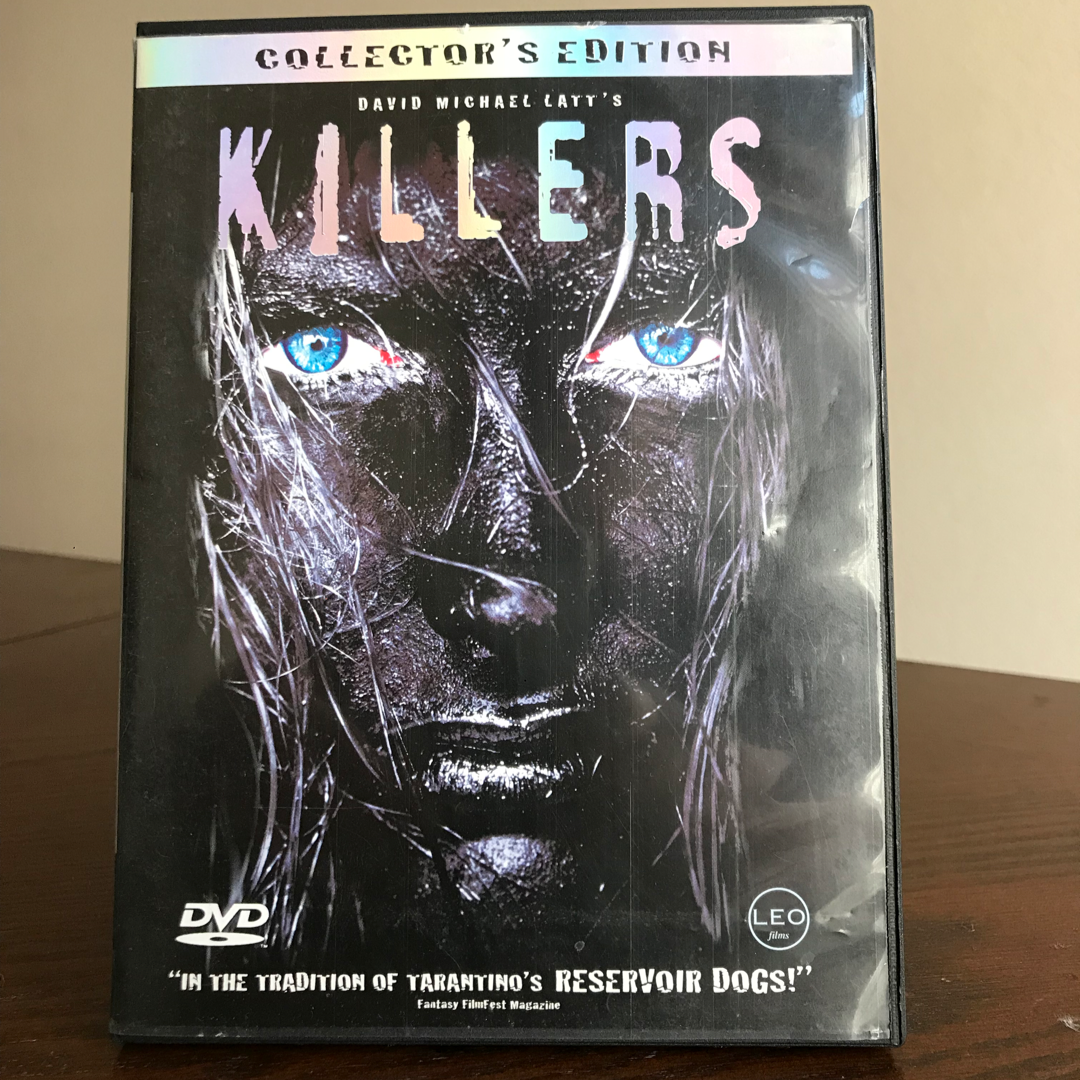 Speaking of screenplays, my wife and I found this while going through some old boxes. I wrote Killers for the boys at The Asylum in the late nineties. Of all the things I've done, working with these gentlemen is still the best experience of my professional life. Thanks, fellas.
And now, on to less sentimental topics…
Book News
Last time, I mentioned I was writing a screenplay. Well, I finished it. Yay, me. Now, to the real work of making the thing not suck. For those who have never tried it, screenwriting is the hardest writing there is. In fiction, you're advised to kill your darlings. Screenplays are different. You pretty much have to take out the whole family. Never mind. When I'm finished, it'll read like "buttah.†At least, that's what my muse told me.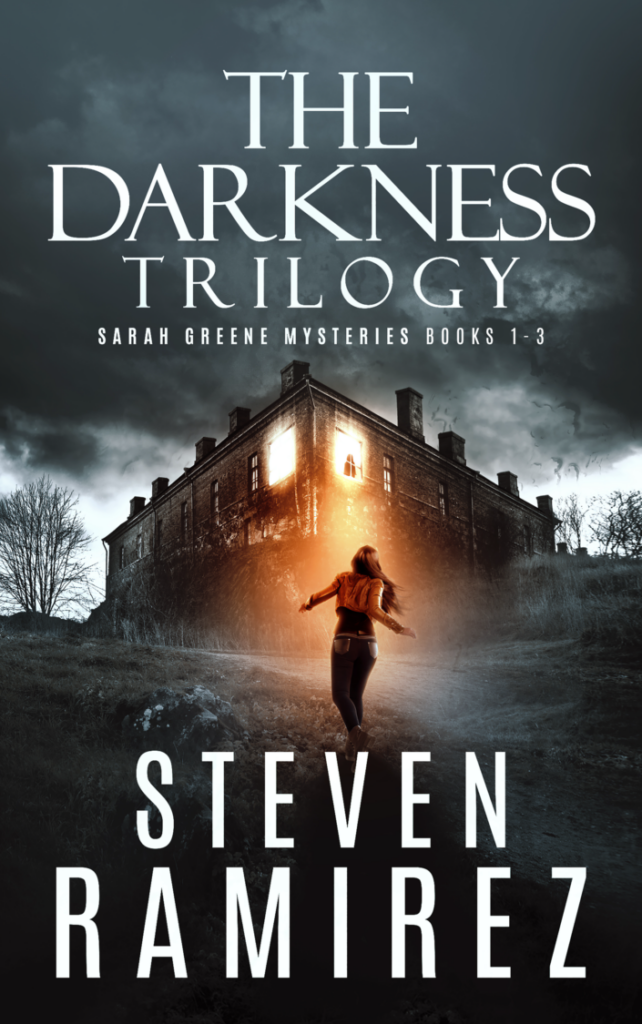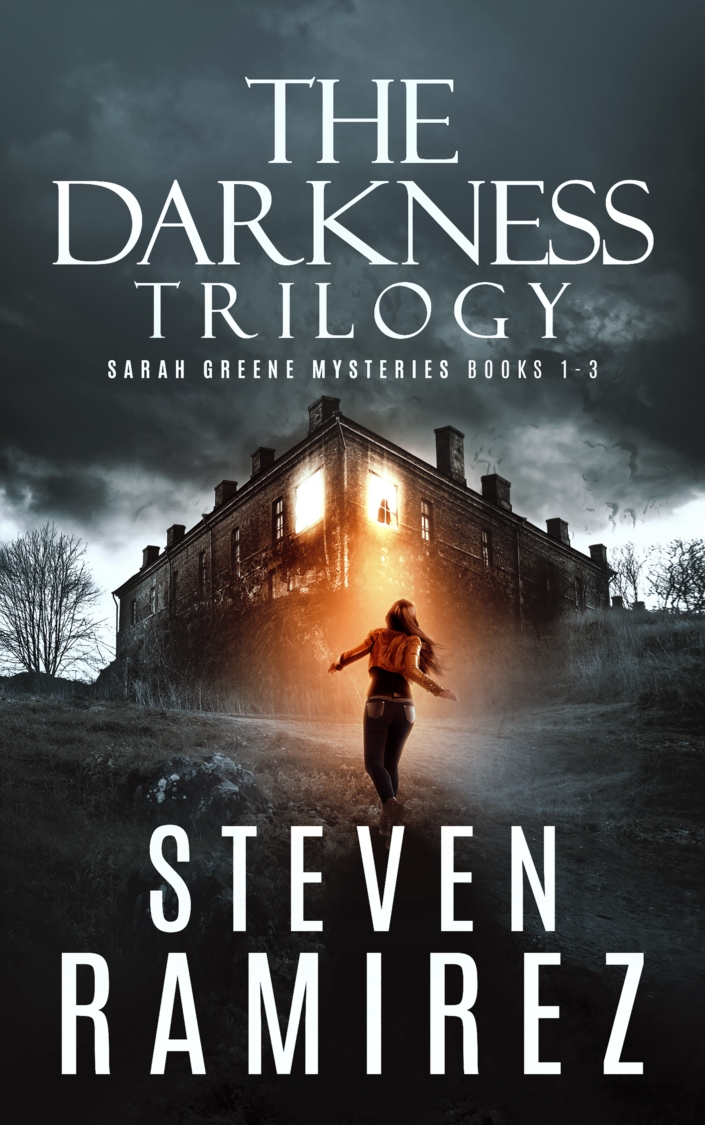 I've got one other piece of news. I finally published Sarah Greene Mysteries Books 1–3 as a box set called The Darkness Trilogy. If you're new to this series and enjoy supernatural horror, be sure to check it out.
Recommended Reading
What happens when you combine a sci-fi thriller with human cloning? You get Constance by Matthew Fitzsimmons. This book had me from the opening pages and didn't let go. It's fast and smart, with enough bad guys to satisfy your dark side. You can read my review here.
Book Blurb
A breakthrough in human cloning becomes one woman's waking nightmare in a mind-bending thriller by the Wall Street Journal bestselling author of the Gibson Vaughn series.
Where to Buy
Recommended Viewing
How many of you remember this guy? I do. And now, there's a film on the tragedy behind the kind face and mellow voice. If you're a Netflix subscriber, be sure to stream this outstanding documentary. Even after his death, he continues to inspire.
Logline. Bob Ross brought joy to millions as the world's most famous art instructor. But a battle for his business empire cast a shadow over his happy trees.
---
Okay, that's a wrap. See you next month when I begin my candy-eating training in advance of Halloween. Peace and love.