Greetings. Okay, there's a reason I'm showing you kittens. Can you guess? That's right. The Ramirez family has a new member. Her name is ZuZu, and what a story. I'll give you the short version.
Six weeks ago, my daughter and her boyfriend rescued a kitten stuck in a bush. She was barely a week old, so her eyes and ears were closed. Her incessant crying got their attention—and good thing. When they walked in the front door, my daughter said, "Don't be mad."
Well, it's been a long time since we owned a cat. But we welcomed the little thing with open arms. My wife and daughter have been bottle-feeding her, and currently, they're attempting to transition her to kitten food. So far, no success. We suspect she might be a vegetarian. And here she is at six weeks. Adorable, right?
Book News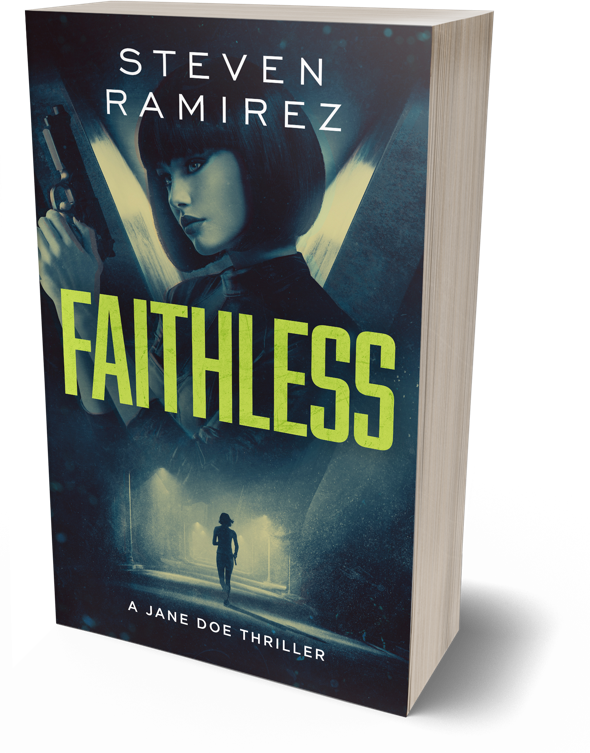 Just a reminder that Faithless is available for preorder at 99 cents. The publication date is May 16. At that time, the price goes up to $4.99. Here are a couple of pull quotes to whet your appetite:
"The mystery of Jane's death and her subsequent revival is at the dark heart of an unfolding biological experiment that will leave readers reeling, and the final reveal is a shocker." —The Prairies Book Review
"Raul and Jane's mutual respect and a desire to protect each other are the book's emotional backbone. Its action scenes are punctuated by the complications of their soft, sad love." —Forward Clarion Reviews
Books to Enjoy
If you like women's crime fiction, check out Set You Free by Steven Moore.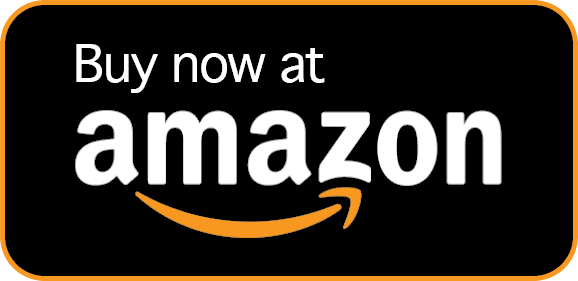 Book Description
They thought they ruled the city.
Kayla Stone will bring them to their knees…
In a bid to get away from the violence and trauma of the last few months, Kayla Stone returns to her hometown of Sydney. But she's barely off the plane when the ghosts of her past fight back.
When she stumbles upon an underground trafficking ring dealing in the sale of children, turning the other cheek is not an option. Kayla's risked her life on shadowy streets before. This time it's personal.
This time she's alone…
Determined to crush these vile criminals once and for all, Kayla will do whatever it takes to save the innocent. How far will she go in the name of justice?
What happens when she finally crosses the line?
Recommended Viewing
So, have you seen 'Nomadland' yet? This year, it received Academy Awards for Best Picture and Best Director. And the brilliant Frances McDormand won for Best Actress. It's sad, funny, and sweet and currently showing on Amazon Prime. Check it out.
Log Line. A woman in her sixties who, after losing everything in the Great Recession, embarks on a journey through the American West, living as a van-dwelling modern-day nomad.
---
Okay, that's a wrap. See you next month, when I attempt to sneak off to New York to watch the Coney Island Mermaid Parade. Peace and love.