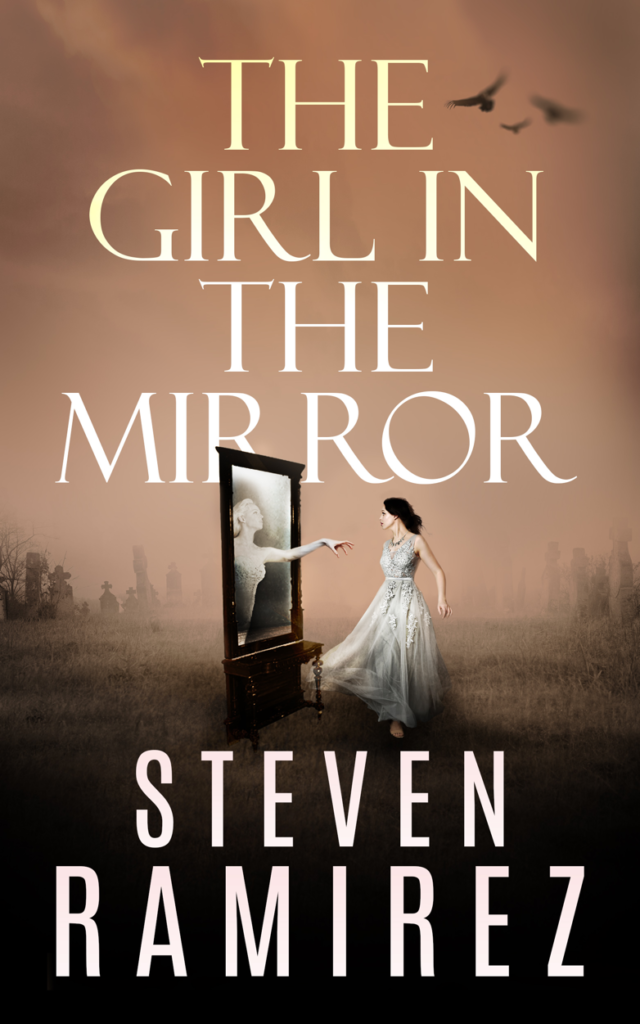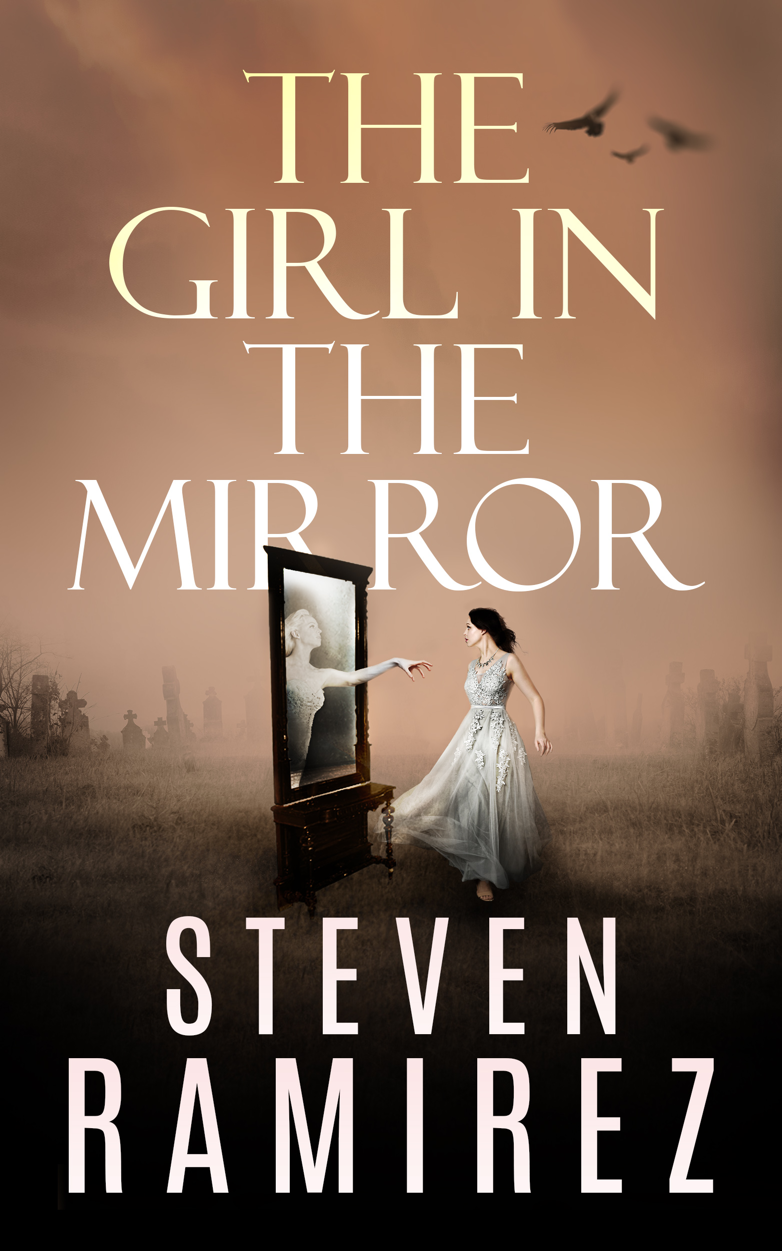 It's finally here—the cover of my new supernatural suspense novel, The Girl in the Mirror. And that's not all. This books kicks off a new series, Sarah Greene Mysteries. Okay, so this whole thing is a bit of a departure for me. As many of you know, I've written an entertaining horror trilogy featuring lots of zombies and a flawed—such a flawed—male hero. But now, I have created a new world in which a contemporary woman in her mid-thirties, who is by no means a professional ghost hunter, decides she must confront the evil in the town where she lives.
Preorder Information
And now for the best news. You can preorder the Kindle version of The Girl in the Mirror at Amazon for 99 cents. At publication, the price goes up to $5.99. So, make sure to reserve your copy now.
Book Giveaway
I plan to give away copies of the paperback when it becomes available. If you would like to be notified, sign up for my newsletter here and choose "Supernatural Suspense†as your interest.
Book Description
When you look in the mirror and see a ghost, that's a bad day.
While renovating an old house with her ex-husband, Sarah Greene finds a mirror that holds the spirit of a dead girl. As she learns more about the people who built Casa Abrigo—and about their demon-worshiping son—Sarah comes to believe the girl did not die a natural death, and she sets out to discover the truth. But prying into someone's sketchy past can be risky, especially when it awakens dangerous dark forces.
Sarah Greene has been communicating with ghosts since her best friend died when they were both fifteen. At thirty-three, she still doesn't know why God gave her this "gift,†but with each new paranormal mystery, she feels she has no choice but to investigate, even when the underlying supernatural forces threaten to harm her.
Teaser Trailer

And just for fun, here is the teaser trailer I created.