Announcing a Goodreads Giveaway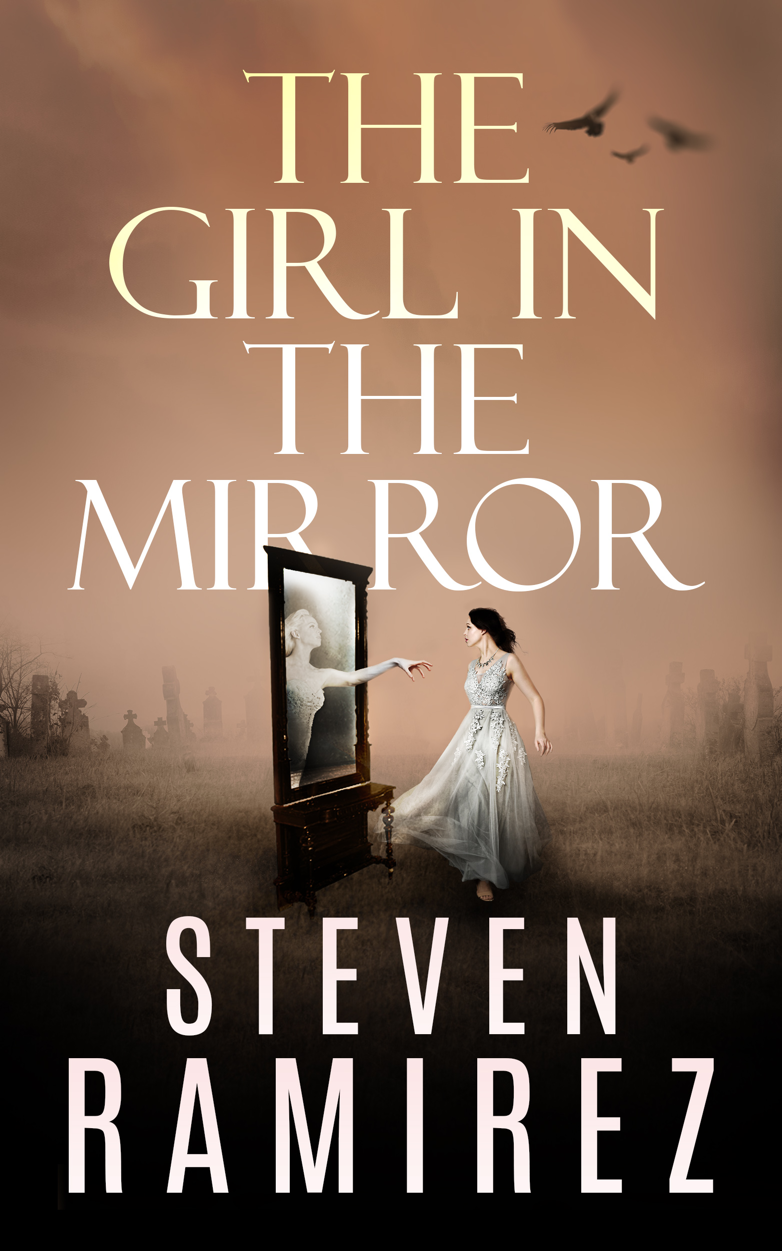 Very exciting news. The Girl in the Mirror is published, and to celebrate, I am giving away copies of the Kindle version to 100 lucky winners. So, if you love supernatural suspense and want to get your hands on the first novel in the new Sarah Greene Mysteries series, then be sure to enter for a chance to win.
Book Synopsis
While renovating an old house with her ex-husband, Sarah Greene finds a mirror that holds the spirit of a dead girl. As she learns more about the people who built Casa Abrigo—and about their demon-worshiping son—Sarah comes to believe the girl did not die a natural death, and she sets out to discover the truth. But prying into someone's sketchy past can be risky, especially when it awakens dangerous dark forces.